HASAN(7) - Linux User's Manual - HASAN(7)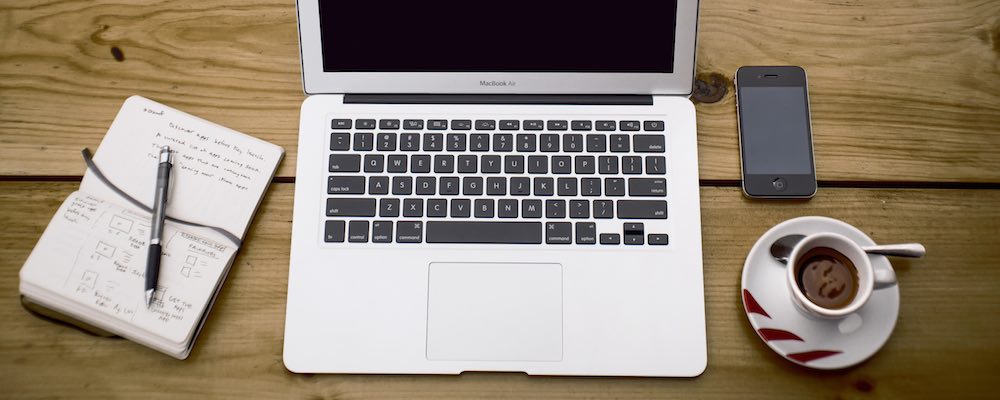 SYNOPSIS
SUMMARY
Hasan Ali Khattak currently working as Associate Professor at National University of Sciences and Technology (NUST), Islamambad graduated as full time PhD student from Polytechnic University of Bari, Italy where I was pursuing PhD in Electrical andComputer Engineering from 2012 - 2015. He working with SisInfLab under the supervision of Prof. Eugenio Di Sciascio and Prof. Michele Ruta, where their group was engaged in pursuing research in different topics ranging from Semantic Web for Content Centric Networking and Internet of Things. He, recently, has started working on Autonomous Vehicles and Cyber Physical Systems for enabling the envisioned Smart Cities through future internet architectures through mainly application of data sciences and artificial intelligence in fog computing and vehicular networks.
OPTIONS
--researcher
His current research interests focus on Future Internet Architectures such as Web of Things and leveraging Data Sciences and Social Engineering for Future Smart Cities. Along with publishing in good research venues and completing successful funded National and International funded projects, he is also serving as a reviewer in reputed venues such as IEEE Access, IEEE Network Magazine, IEEE Consumer Electronics, Hindawi, SAI, IET, and a few national publishers. He is currently involved in several funded research projects in various domains such as Healthcare Information Management, Semantic Web of Things and Fog Computing while exploring Ontologies and other Semantic Web Technologies. My research interests are in the field of Semantic Web and its integration with emerging technologies such are Content Centric Networks (CCN) and Internet of Things (IoT). Recently I was engaged in a research work on enabling semantic annotations and resource discovery in a wireless sensor network based on ContikiOS which will enable these devices to seamlessly integrate to the web and provide grounds for building smart cities, smart homes and the Semantic Web of Things (SWoT). Published articles and presentations:
--contributor
I have completed several funded projects from Higher Education Commission and ICT R&D. Moreover, I have been supervising several undergraduate and graduate students for their respective thesis works. Serving on the Several Open Source Projects I've contributed code to various projects during my PhD. In addition, I've written scripts and tools to make managing an environment a little easier for myself. A selection of projects I've contributed to over the years can be found on GitHub.
--developer
Currently focused on Python and javaScript for work with ByteOps where I am mostly completing projects using Python, Javascript, Java, PHP, and shell scripting if needed.
--educator
I am currently serving as Associate Professor of Computer Science at School of Electrical Engineering and Computer Science, National University of Sciences and Technology (NUST), Islamabad, Pakistan.
--leader
Comfortable leading groups of technical people in customer-facing environments. Also able to provide individualized mentoring on technical and career development topics.
Familiar with the agile development methodology and how to apply it to an operations environment. Experienced with sprint planning, release planning, and change management coordination.
--other
He wears an Orient Dyno and proudly owns a vintage 1998 RADO Voyager and carries an Android Phone. He loves being social and is good with people. Loves watching movies, playing computer games, surfing the world wide web and along that loves to capture photos. I enjoy connecting people with technology solutions that are easy to use, affordable, and sustainable over time. I'm familiar with, and a huge supporter of, the OpenSource culture and how to make it work with a my surroundings in a fast paced environment.